Andy's Photographic Art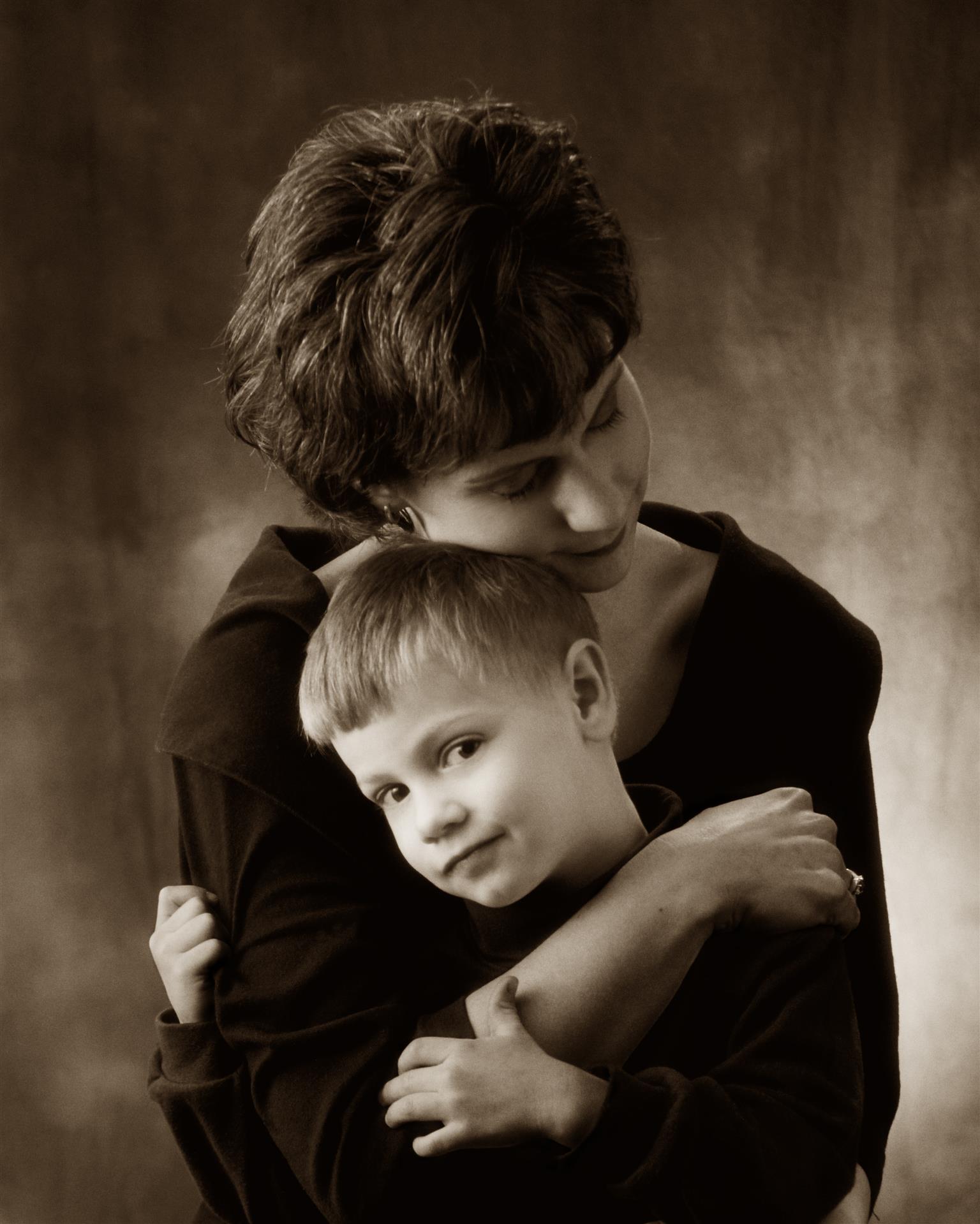 Andy's Fine Portraits, a Tulsa Wedding Photographer, offers traditional and photo-journalistic portraiture capturing only what the heart can see. Our award winning photography specializes in producing images that you will treasure for a lifetime. With over twenty-five years of professional experience we offer you a consistent quality that is guaranteed each and every time.
Children & Family Photography
My dream in every portrait is to capture a breathtaking image to be cherished for years with careful planning and intent, you can have a portrait that you treasure.
Weddings & Bridal Photography
Live The Dream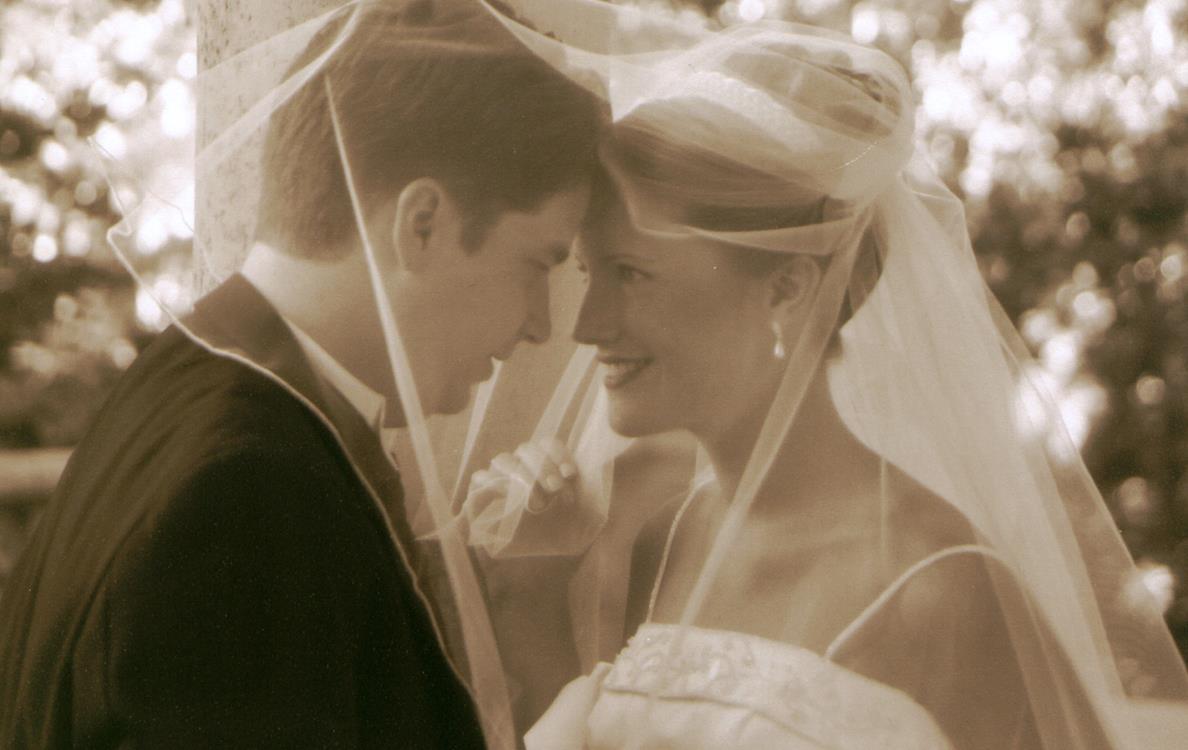 Packages Starting at $900
Quick Links

Seniors
It's all about YOU! You name it, we can do it. You want it you got it. But, you don't have to spend hundreds of dollars on sessions you don't want, either.
Gilcrease Museum, Tulsa




©2015 All Rights Reserved.